TextileNet
A cost & inventory control system for all textiles trader.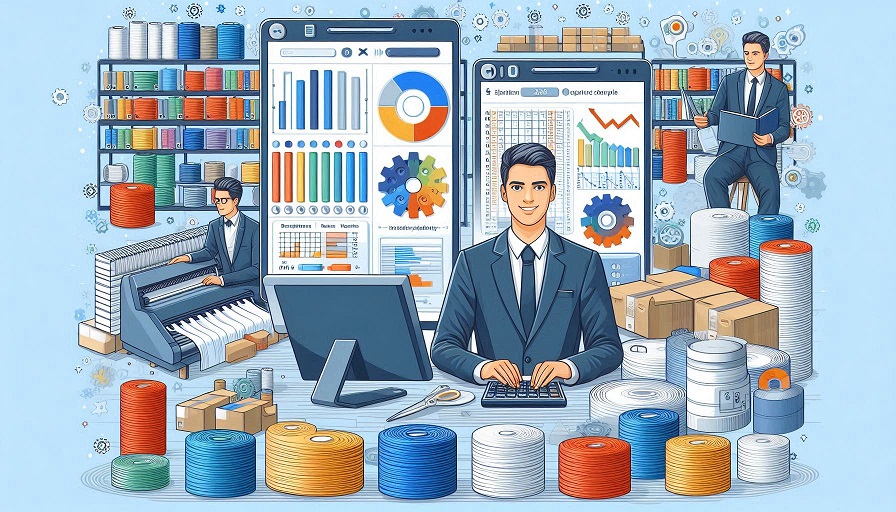 Textiles software
TextileNet manages fabric library, costing, quotation, sales, quality & inventory of textile Co. Designed for textiles industry like yarn, fabric, home textile, lining whatever woven, non-woven or knitted textiles Co. Use it to track their sales, purchasing, inventory, costing and quality comparison...... Learn more
Benefits
leftover report group by article no, item, content, construction, description & supplier.
closing stock, FIFO, storage breakdown, low level alert and stock checking by location.
4 point system inspection, expiry date alert avoid expires and waste of time limited items.
movement report group by item, content, construction, supplier, recipient and job order.
analysis on sales, purchase and inventory to enhance company's operating profit margin.
outstanding payment report to track customer credit level.
screenshotCosting - Costing form create detailed costing sheet
screenshotInspection - 4 point system inspection form