MaterialNet
Inventory system for material procurement department.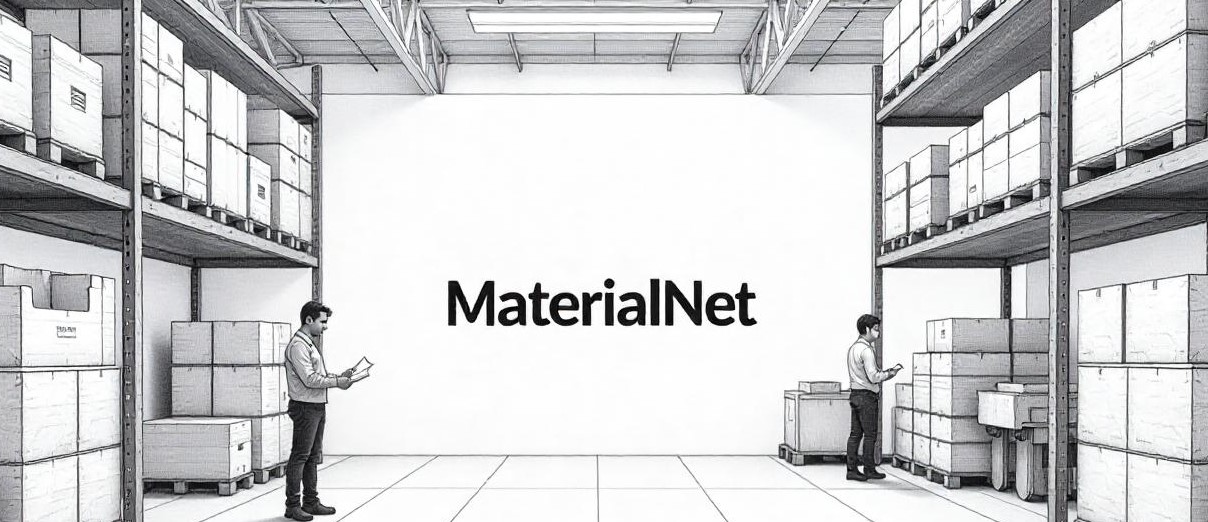 Material inventory software
It is specifically designed for raw material distribution in manufacturer's warehouse to workshop. It maintains raw material, parts, accessories and trims purchasing, inventory and dispatch to workshop. Manufacturer use it to keep track of their purchasing, inventory, consumption and cost comparison...... Learn more
Benefits
parts, raw material, trims leftover status along with BOM modules to enhance production JIT.
use BOM - bills of material modules to control dispatch, leftover and purchase.
expiry date alert avoid expires and waste of time limited items.
re-order modules with leftover & pending quantity status to speed up re-order.
analysis on BOM cost, purchase and inventory to enhance company's operating profit margin.
screenshotBOM - Bills of material form to control inventory
screenshotRe-Order - Reorder form to speed up purchase